There's been a growing amount of anticipation for when we may see the return of college football alongside the much awaited return of the NFL for the new season in September, but recent events may bring a number of questions around just when both may see screen time once again – and with the ongoing pandemic not seeming to slow within the US, the answer could be much further out than many had hoped.
The first spot of news comes from the NFL as it had been announced that 72 players had recently tested positive for the coronavirus, although it hadn't been stated which players or teams were involved it is a big hit for the sport. The start of September had been the suggested date for the next season to begin, with players set to return to training on July 28th but if measures can't be put in place to ensure the safety of players and teams moving forward this could see a delay. Other sports such as the NBA may have a good method that could help by creating a bio-secure bubble for players to enter after being tested that they're unable to leave without being tested again, the next few weeks will be the real test for the NFL and keeping numbers low will have to be a priority given the potential risk for cancellations or postponements.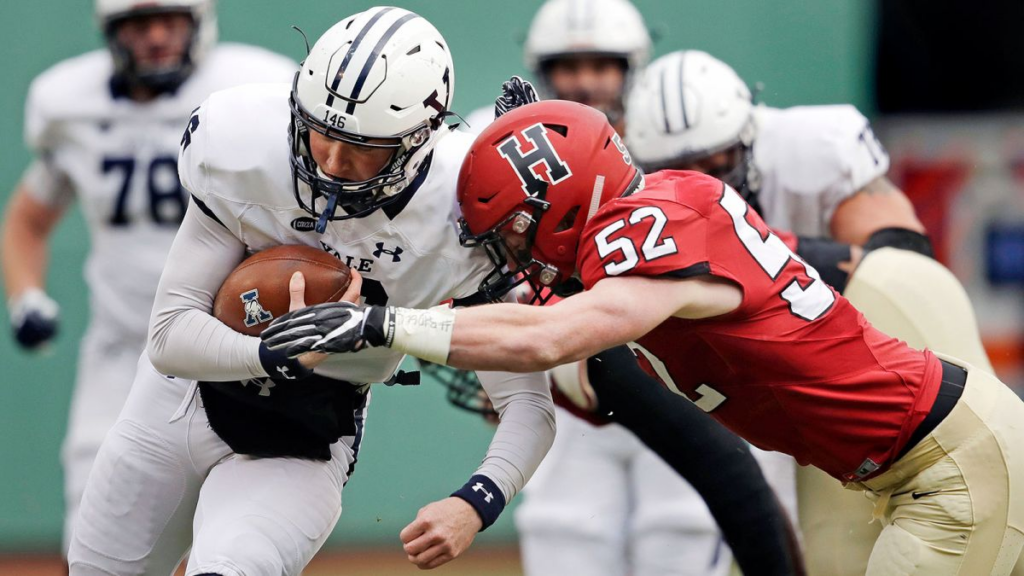 There's also bad news for college sports fans and there's plenty of delays here too, the first being that many colleges still aren't allowing students back as continued fears around the virus and student safety remain high – with some schools even moving to permanent online classes next year there's even the possibility that some student athletes may have participation options restricted. With this news comes the cancellation of a few conferences such as the PAC-12 and other talks of player boycotts if certain measures for testing can't be met for example – whilst some have suggested that a normal return to play with fans of up to 50,000 in attendance, there seems to be little likelihood for this with the current ongoing situation with the other conferences in college football. It'll be a tough blow for sporting fans but with the other big names in the NBA, MLB, and NHL all set to come back within the next couple of weeks to keep you tied over.
Fans have also been turning to alternative methods of entertainment whilst waiting for sporting events to return too – online betting is back in a huge way across Europe as a growing number of events have started there already with additional news coming that some may even see live fans as soon as October, others have turned to online casinos despite recent changes in regulation such as Gamstop aimed at making it more difficult for some to play, operators have started registering outside of the reach of the initiative where these non UK casinos are available to all looking for somewhere to play.